Kearney Jordan Academy Director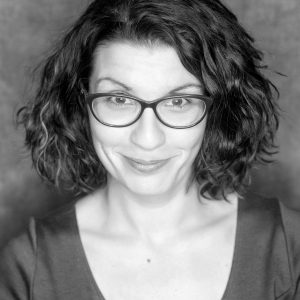 When not teaching class Kearney's responsible for curriculum, outreach programming, and community engagement. She has been involved at Civic since childhood as an actor, tech crew, green room mom, and member of the staff.
Dana Sammond Academy Coordinator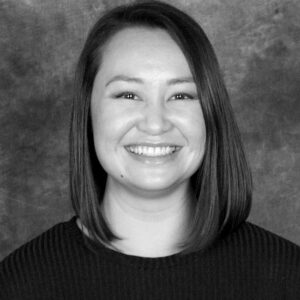 Dana grew up in the Coeur d'Alene area and, after a couple of years in New York, received her BA in theatre performance from Whitworth University. She feels thankful everyday for the opportunity to watch kids grow, learn, and share the love of theatre.
Bryan D. Durbin Teacher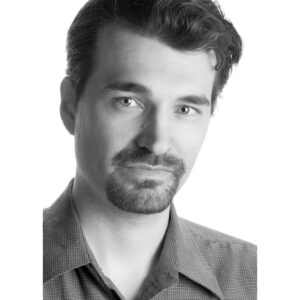 Bryan is thrilled to work with the Academy again, previously directing Play in a Week camps and stage combat workshops. He received a BA in theatre and is spends his time working as Civic's master electrician and lighting designer.
Preston Loomer Teacher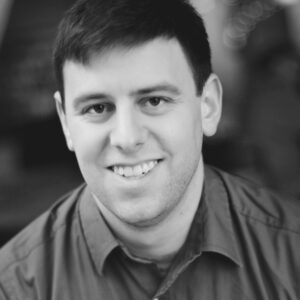 Preston is an actor, theatre artist, and teacher in Spokane. He's been involved with the Academy directing Wanda's World and Santa Claus Conquers the Martians, as well as Play in a Week classes. Preston works as a substitute teacher by day and local actor by night.