Kearney Jordan Academy Director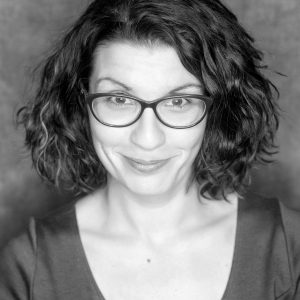 When not teaching class Kearney's responsible for curriculum, outreach programming, and community engagement. She has been involved at Civic since childhood as an actor, tech crew, green room mom, and member of the staff.
Dana Sammond Academy Coordinator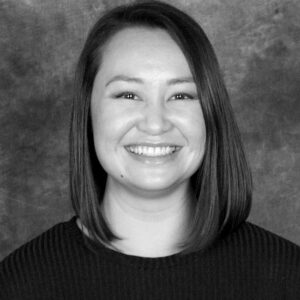 Dana grew up in the Coeur d'Alene area and, after a couple of years in New York, received her BA in theatre performance from Whitworth University. She feels thankful everyday for the opportunity to watch kids grow, learn, and share the love of theatre.
Bryan D. Durbin Treasure Island Director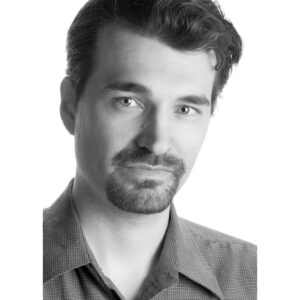 Bryan is thrilled to work with the Academy again, previously directing Play in a Week camps and stage combat workshops. He received a BA in theatre and is spends his time working as Civic's master electrician and lighting designer.
Chelsea DuVall …Spelling Bee Director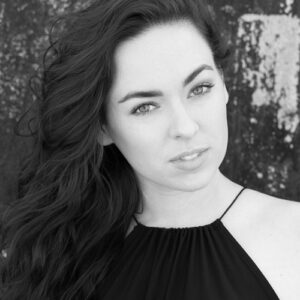 Chelsea is an international teaching artist, director, actor, and writer who is currently based in Spokane, WA. She completed her Master of Fine Arts in Acting at the California Institute of the Arts (2015), and her Bachelor of Arts in Theatre Studies at Northern Illinois University (2010).
Tonya Ballman Lead Music Director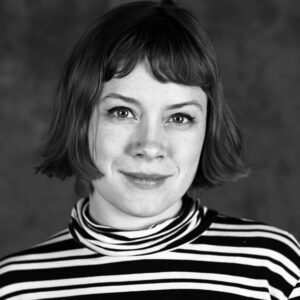 Tonya takes on the vocal lessons classes! She graduated in 2021 with a BM in Piano Performance from Eastern Washington University. Recently at Civic she music directed James and the Giant Peach Jr for The Academy and assistant music directed The Wizard of Oz.
Alex Berry Teacher
Alex has been involved with The Academy from a young age, having been a student, intern, playwright, and now teacher. Previous roles include Viola (Twelfth Night), Kaliope (She Kills Monsters) and Essie (You Can't Take It With You).
Carolina Bufford Guest Choreographer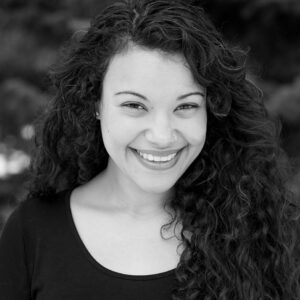 Carolina studied jazz and hip hop at the Latin School of Music and Arts in Lawrence, MA, ballet at Prisma Dance in Honolulu, HI and is currently studying contemporary dance at Jubilee Dance Spokane. 
Karlin Marie Kahler Teacher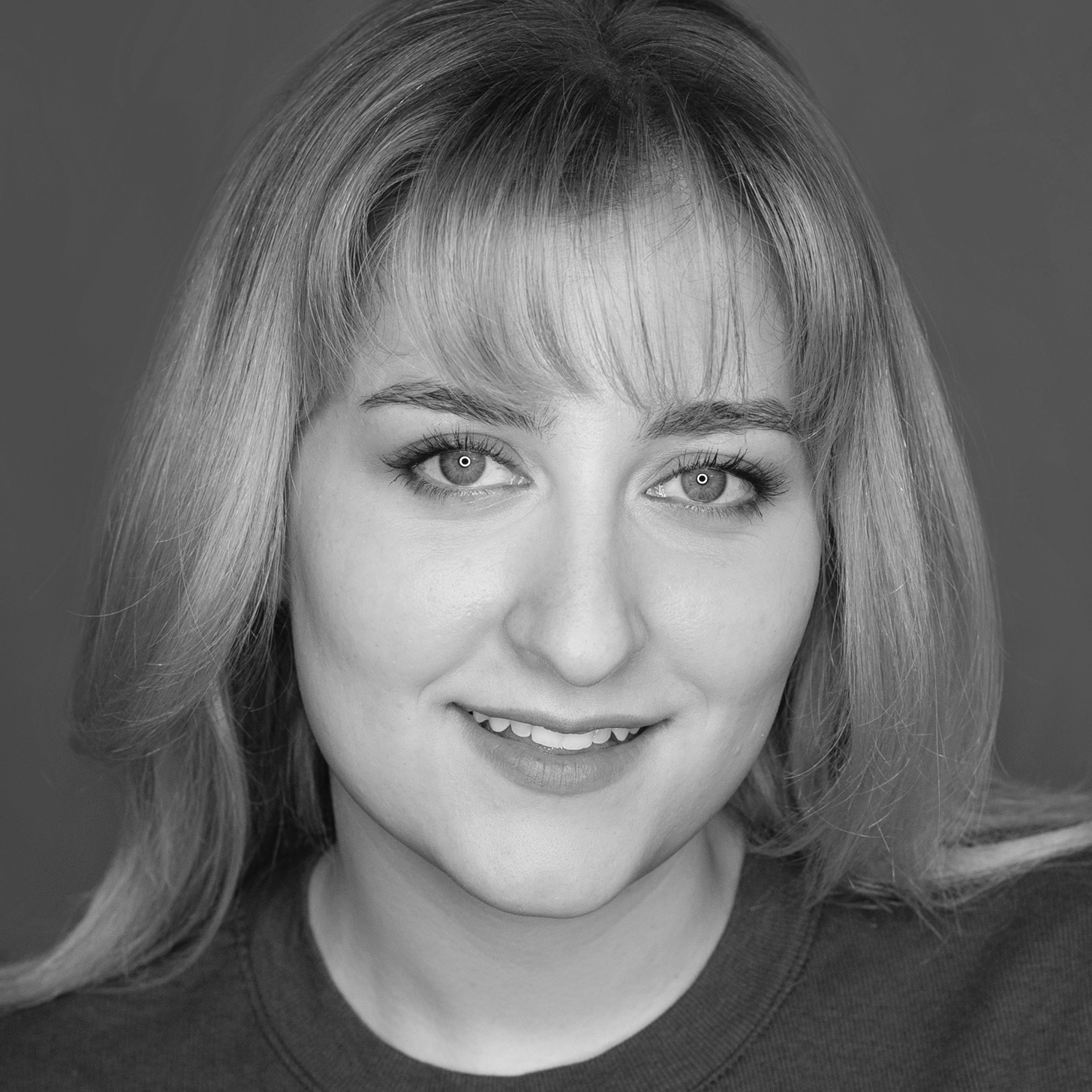 Karlin has been teaching at the Academy for several years, having previously taught at the Community School.  An accomplished performer and vocalist, when not performing or teaching, Karlin can be found stage managing, set designing, and costume wardrobing.
Delaney Kahler Teacher/Lead Choreographer
A previous Academy student, Delaney is a graduate of the distinguished Cornish College of the Arts. A dynamo talent, Delaney has previously choreographed our productions of 13: The Musical, James and the Giant Peach Jr, and She Kills Monsters. 
Georgia Kettrick  Teacher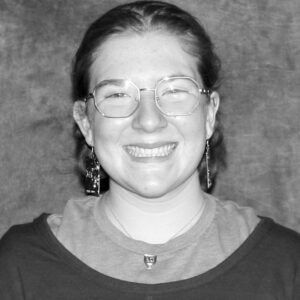 Georgia has taken the path from Academy student, starting with Willy Wonka a decade ago, to now being a teacher while currently attending Western Washington University. They served as an intern, stage manager, and sound designer along the way, including being a board operator for Civic's Studio Theatre and Main Stage productions.
Preston Loomer Teacher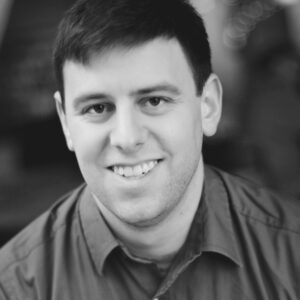 Preston is an actor, theatre artist, and teacher in Spokane. He's been involved with the Academy directing Wanda's World and Santa Claus Conquers the Martians, as well as Play in a Week classes. Preston works as a substitute teacher by day and local actor by night.
Mathias Oliver Teacher/Assistant Music Director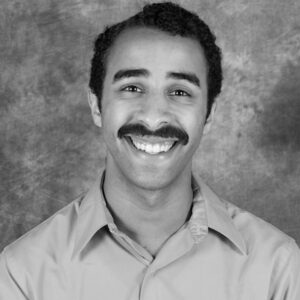 Mathias is a professional actor from Spokane, WA who earned his BA in Theatre from Whitworth University. He has over 10 years of experience and In his spare time, enjoys researching for his children's plays, gardening and spending time with his partner Christopher.