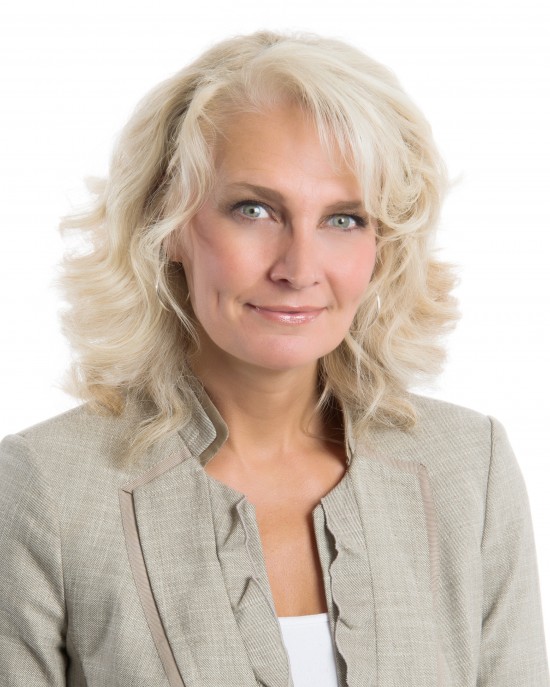 Spokane, Wash. – Spokane Civic Theatre has named Marnie Rorholm as its new Managing Director, effective October 3, 2014, just in time for the 68th Season.
Ms. Rorholm comes to Civic from the City of Spokane where she most recently held the position of Office Manager of Business and Developer Services.
At Civic, Rorholm will support continued efforts to grow the theatre financially; increase community partnerships; expand its volunteer and member bases; and continue to support the arts in the Inland Northwest.
Prior to her position at City of Spokane, she was the Director of the Mayor's Office (David Condon), and also held positions at Gonzaga University in various Student Life capacities.
Ms. Rorholm is a lifetime Spokane resident who joined Spokane Civic Theatre as a volunteer over 12 years ago. Rorholm has worked on many Civic shows and served on Civic's Board of Directors. Her theatre experience also includes participation at several regional theatres and a position on the Board of Directors for Interplayers Resident Professional Theatre.
Marnie Rorholm holds an MBA in Business Finance from Gonzaga University and a BSC in Marketing from Santa Clara University
About Spokane Civic Theatre:
Spokane Civic Theatre is a nationally recognized non-profit theatre located in Spokane, Washington. Incorporated in 1947, Civic is one of the oldest community theatres in the country.
Civic's mission is to foster and operate a volunteer live community theatre of high artistic merit.
***
www.spokanecivictheatre.com/civic-news/
# # #
Contact: Spokane Civic Theatre, 509-325-2507
Miranda Larson, Social Media/Marketing Associate
mlarson@spokanecivictheatre.com