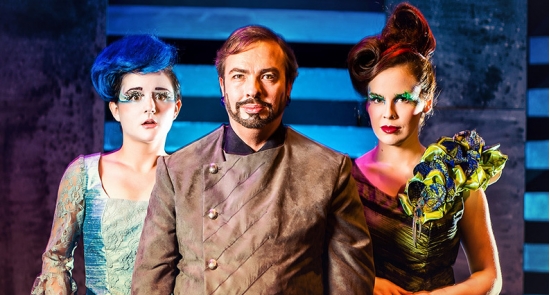 "…If Les Misérables is the story of large-hearted people with poor fortune, Liaisons is its polar opposite. "
"If you've never seen it, Les Liaisons Dangereuses might not be a title that jumps out on your "must-see" list, but once you catch a performance at Spokane Civic Theatre, it'll become a must-see-again."
Review by Calvin Elam, Visit Spokane.
Read the rest of the review online.
Photo by Chris Wooley, Heads & Tails Photo