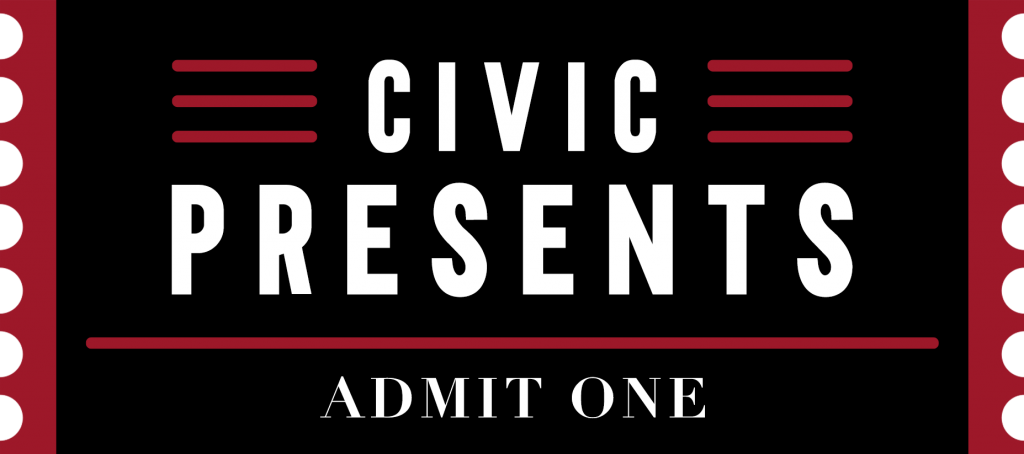 Civic Presents
When the world paused in March 2020, so did Spokane Civic Theatre productions and operations. No auditions, classes, performances, production meetings, or rehearsals.
Although currently unable to produce shows and provide performing arts training, we are ecstatic to offer Civic Presents — Civic's virtual Main Stage, a streaming celebration of our community's creative vibrancy.
Where installments will vary in subject, material and theme, all performances will be created and performed by our community.
Civic Presents Installments
Civic Presents: YORK
June 13-30, 2021
Civic Presents: Leading Ladies
March 19, 2021
Civic Presents: A Christmas Carol – Radio Show
Coproduction with Spokane Public Radio, December 2020
Civic Presents: Community Voices
November 27, 2020
Civic Presents: Young Artist Showcase
September 25, 2020