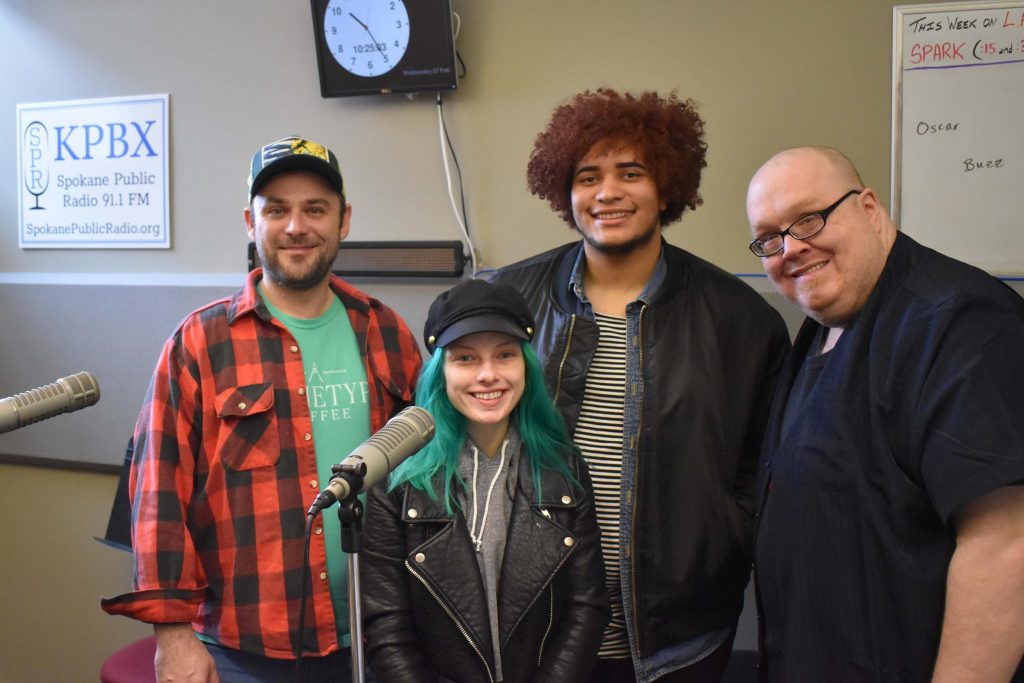 LISTEN TO THE RADIO INTERVIEW HERE
Director Andrew Start and actors Will Gilman, Marvin Hughes, and Aubree Peterson came to us from Spokane Civic Theatre's Firth J Chew Studio to give a preview of their upcoming show "The Flick." Focusing on three underpaid employees of a run-down Massachusetts movie theater, it reveals the comedy and conflict that plays out in the empty aisles as their lives become more intertwined.
Performances will be at 7:30 PM on March 1 & 2 and 2 PM on March 3, with more each weekend through March 24.
This play contains mature content and may not be suitable for all audiences.