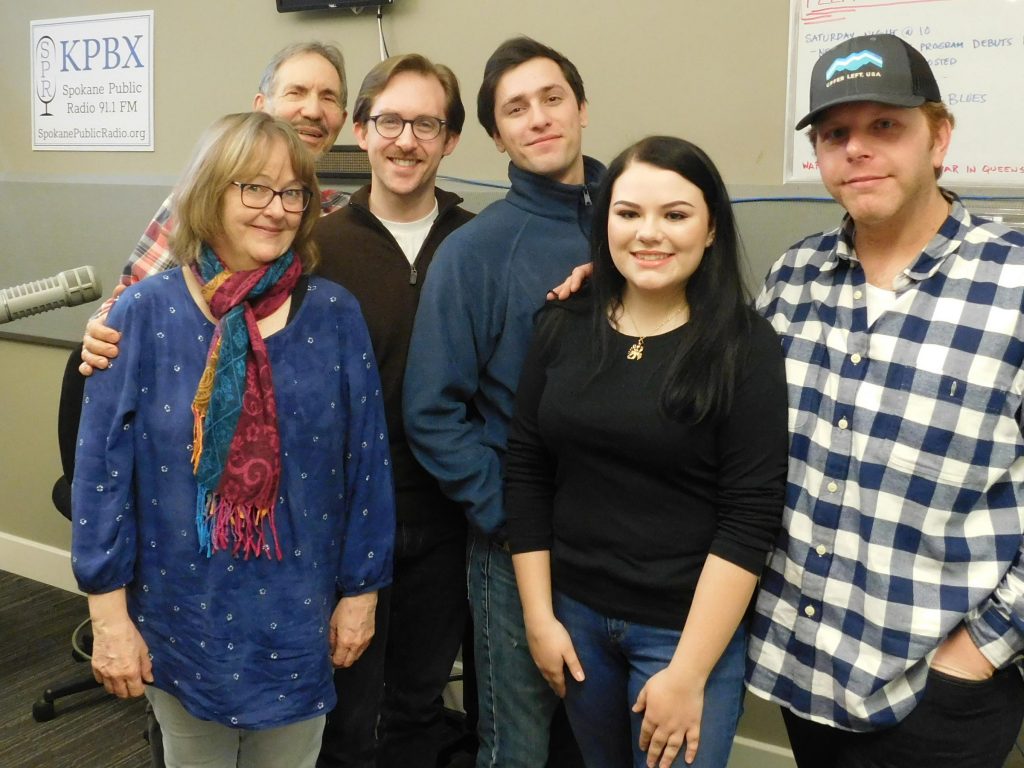 LISTEN TO THE RADIO INTERVIEW HERE
Creative Director Jake Schaefer gave us the details on Spokane Civic Theatre's upcoming In Concert production of "Follies" with Music Director Henry McNulty, who performed some selections from the show alongside actors Jonah Taylor, Elizabeth Martin, and Robbie Starnegg.
The musical centers on a reunion of ex-Follies performers hosted by theatrical impresario Dimitri Weissmann in his crumbling theatre— and amongst the reminiscing, two middle-aged couples confront some unpleasant truths about their past and present, before coming face-to-face with the future.
Performances will be at 7:30 PM on January 4 & 5, and 2 PM on January 6.