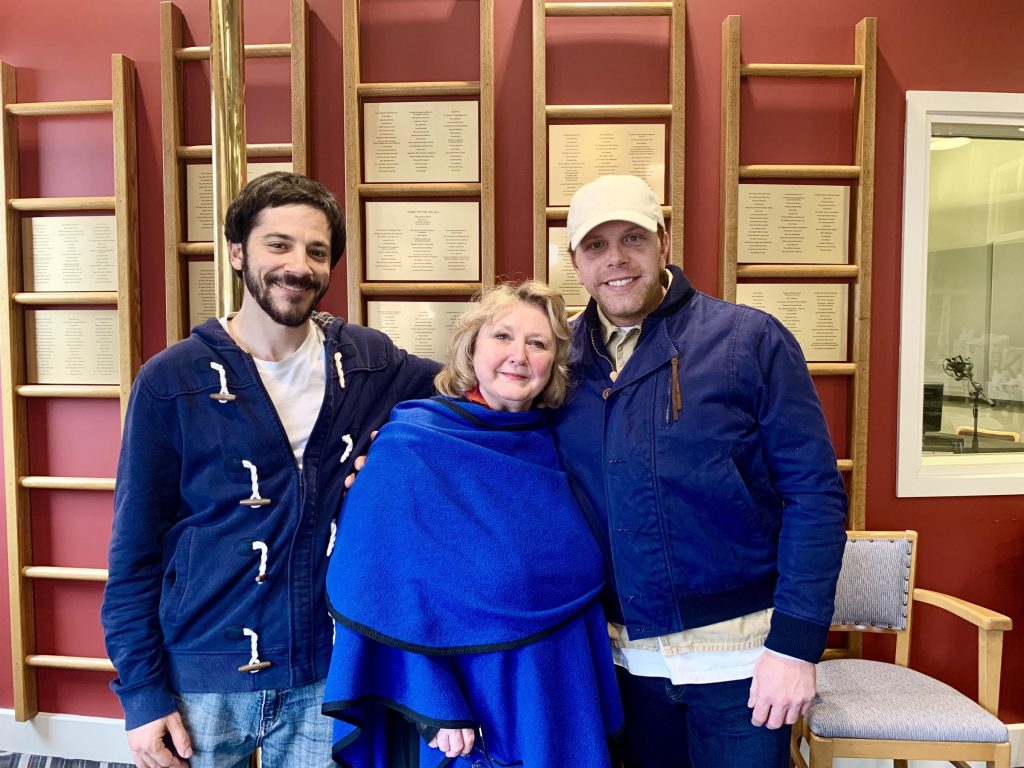 Listen to the radio interview here.
Creative Director Jake Schaefer and Constellations director Pam Kingsley of Spokane Civic Theatre's Firth J Chew Studio Theatre arrived for their interview alongside actor and Spokane newcomer Max Elinsky, who holds a starring role in their upcoming production: Constellations. This 70-minute play begins with a simple encounter between Roland, a beekeeper, and Marianne, a quantum physicist. From there, the audience is taken on a spellbinding, romantic journey that defies the boundaries of the world we think we know and questions the difference between choice and destiny.
Performances will be at 7:30 PM Thursday-Saturday and 2 PM Sunday beginning on November 9, with more at the same times each week through December 2.
This production is rated PG-13 and may not be suitable for all audiences.