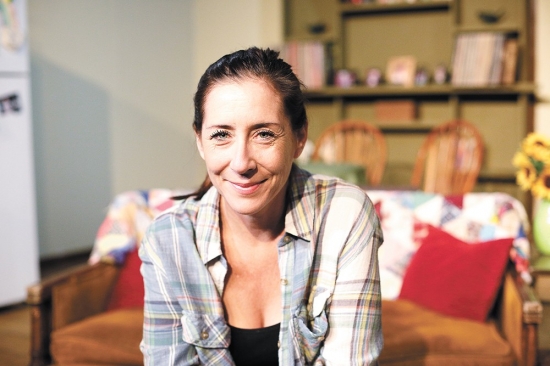 New and emerging playwrights need a platform, and for close to three decades, the Spokane Civic Theatre's annual Playwrights' Forum Festival has given them one.
Every year the festival solicits one-act scripts from across the Northwest via an open call for submissions. Then a committee reviews those submissions (this year the pool was approximately 50 scripts), selecting multiple works on the basis of merit and variety — no names are supposed to appear on the scripts, just as the names of the panel of judges aren't supposed to be divulged.
"We don't tell people who's on the committee because the plays are read blindly," says Festival Director Matt Harget. "We don't know the authors when they're read. What each judge is looking for depends on each judge, but generally it's strong writing, a compelling premise, interesting characters, good dialogue — all that good, classical drama stuff."
Harget, who has been involved with the festival for the past 18 years, says that this year has brought "the strongest slate of shows" he's seen so far. A total of eight plays have been selected, all with a running time of 30 minutes or less: Interlude by John Michael Duggan of Boise; Memories of the American Occupation by Paul Lewis (Bainbridge Island, Washington); To Mr. Wilson c/o Shapiro & Gold by Aleks Merilo (Gig Harbor, Washington); What Floor by Elena Naskova (Seattle); Motherhood by Robin Brooks (Seattle); Grief by Jessica Loomer (Spokane); The Sum of Me by Catherine Rush (Seattle) and The Hostage by Molly Allen (Spokane).
Read the rest of the preview here
Preview by E.J. Iannelli of the Inalnder
Photo by Young Kwak of the Inlander