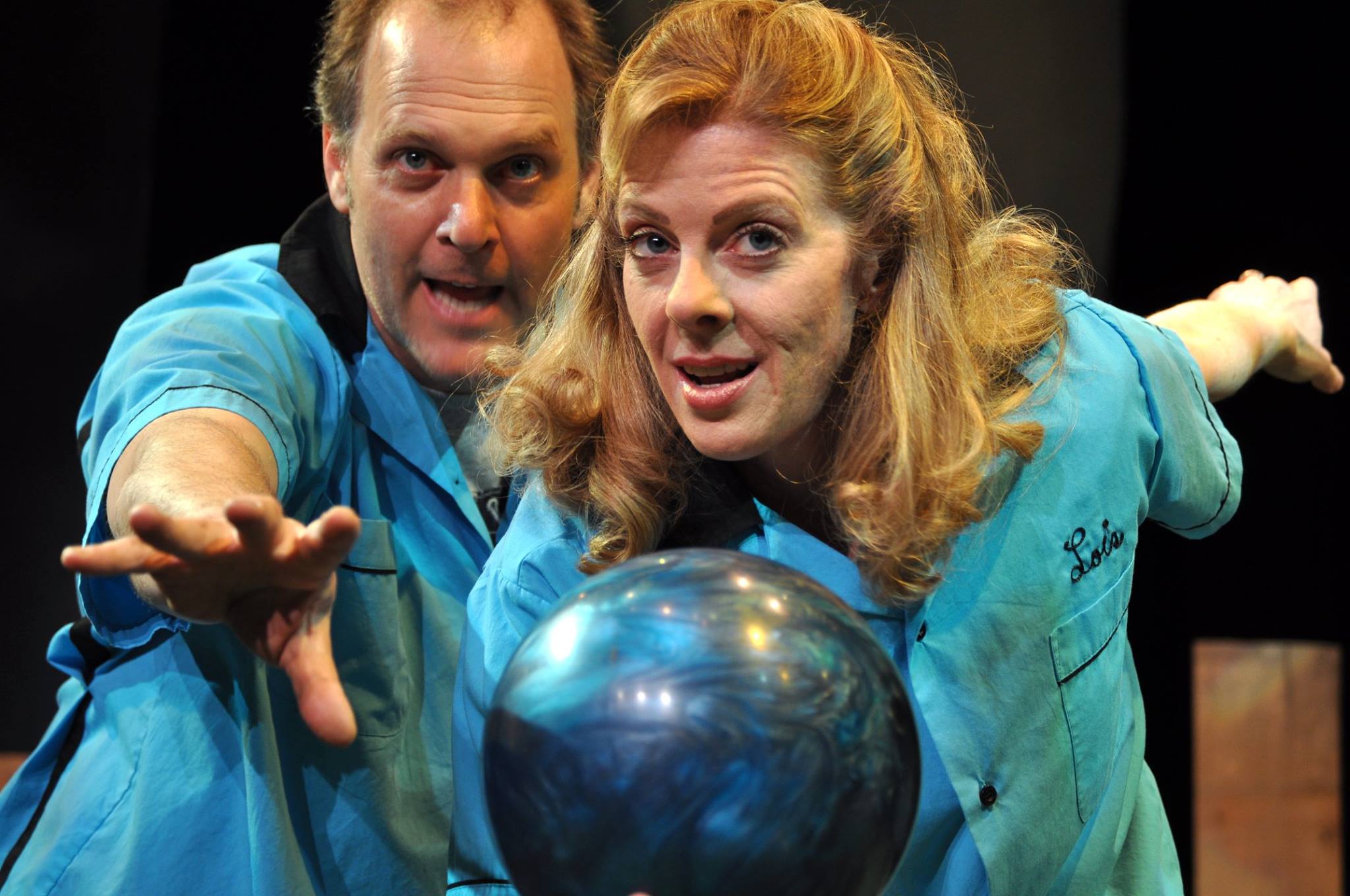 Greetings from Quincy Illinois!
As the clock ticks, my arrival to Spokane gets nearer and nearer, and my excitement grows. I'm so looking forward to beginning my new position, and working with some wonderful staff members, board members, patrons, and especially, the volunteers that are the life-blood of organizations like the Spokane Civic Theatre! I've arranged my schedule so I can arrive at The Civic in time for the 70 th Anniversary Gala, but my first real day will be Monday, September 12 th . My family (Wife Tricia, Mother-in-Law Carol, Dog-Cleo, and Cats-Mr. Chai & Daphne) will join us in early or mid-October.
Some of you may have seen the press release, so perhaps you know I have a long history running professional, community and educational theatres. I'm also a professional actor (along with my wife), but we put those plans on hold when we moved to Quincy in 2011. However, we both just recently had an opportunity to act for a new professional theatre in our area, which sated those needs for me. I'm ready to once again, roll up my sleeves and serve as Artistic Director for a community theatre. Not just any community theatre mind you, but one of the oldest and most decorated community theatres in the country!
I plan on scheduling a few meetings to have the opportunity to exchange ideas, and give everyone the chance to hear my M.O. of running a theatre. I look forward to our time together, working closely with our new CEO, Mike, learning from Jack, and creating some awesome theatre. I can't wait to share our work with the community! My door will always be open.
(Photo credit: Walter Rodriguez, Lenny & Tricia in More Fun than Bowling by Steven Dietz, Playwrights Theatre of NJ).