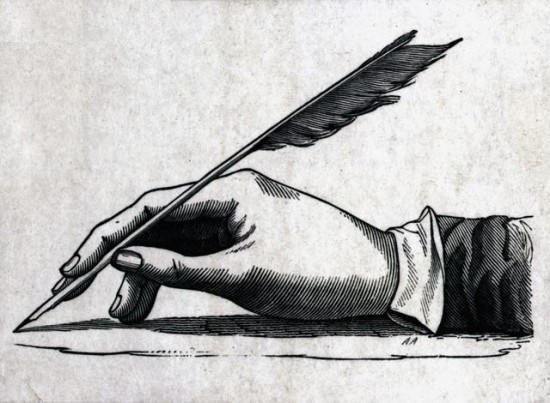 Spokane Civic Theatre is proud to revive its Playwrights Forum Festival, which showcased new work by playwrights across the U.S. for 25 years from 1983-2008.
This year we are featuring five plays from the Pacific Northwest, and the playwrights who wrote them:
Fresh Hell by Merridawn Duckler – Portland, OR
Directed by Scott Doughty
This Almost Joy by Barbara Lindsay – Shoreline, WA
Directed by Dawn Reinhart
Lost & Found by Keith McGregor – Monroe, WA
Directed by Jamie Flanery
Stopgap by Fred Tonge – Ashland, OR
Directed by Jamie Flanery
The Girl Wore Red Licorice by Matthew Weaver – Spokane, WA
Directed by Will Gilman
Also enjoy the non-competitive piece, Office Hours by Bryan Patrick Harnetiaux, Spokane Civic Theatre's Playwright in Residence! Directed by Ron Ford
Auditions: Monday, April 28th & 29th in our Main Stage Lobby
Performances: June 6th & 7th in our Studio Theatre!
(When buying tickets online, look for H&H Playwrights Forum Weekend in our Firth J. Chew Studio Theatre.)