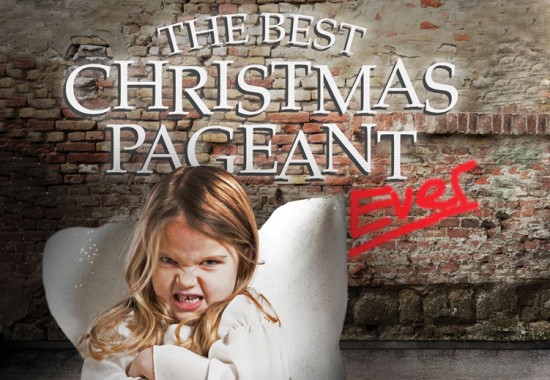 The Best Christmas Pageant Ever opens this weekend, Dec 14 – 15, 2013, at Spokane Civic Theatre. This is an Annual Scholarship Benefit Performance directed by Chris Taylor and the Sunday performance is the main event in our 6th Annual Scholarship Fund Benefit. There will be a silent auction at 6PM and desserts catered by Celebrations Bakery.
Tickets for the Saturday performances will be $10 for ages 13+ and $5 for ages 5-12. All tickets for the Sunday evening Scholarship Benefit show will be $15.
Performed by Academy students, ages 8 to 17.
What's the play about? What is the overarching message? How does acting in a play like this influence the kids ? What makes theatre good for kids? Find out