Students of all ages and skill levels will find something to challenge themselves and build confidence, all while experiencing the magic of theater and exhilaration of performing on stage.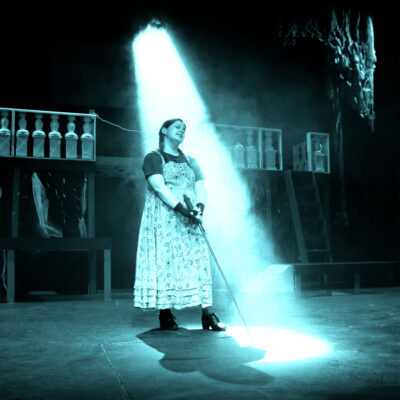 The purpose of the Civic Academy echoes our organization's Mission statement.  It provides an outlet for us to nourish a love of theatre and performing arts in every community member.  We are able to enrich the lives of our citizens through theatre, thus expanding their insight into the human condition, and of course reflect our values of providing a safe, interactive and collaborative play space to develop critical thinking skills.  Or, more simply put, the academy exists in order to provide a creative collaborative community to explore, educate, and entertain.  

We believe theatre is for everyone, and that everyone can find a place and purpose in our program!  Theatre allows us to bring our community together, regardless of gender, orientation, race, faith, or political beliefs.  Students of all abilities can benefit from theatre training, and we happily welcome students on the autism spectrum, with differing physical abilities, or developmental delays.  If you aren't quite sure what level or class is best for your student, please don't hesitate to reach out, we are happy to guide you.  Each and every Academy student will be welcomed, encouraged, and appreciated for their individual self.