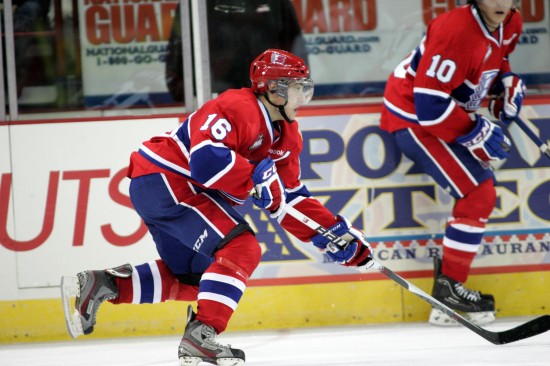 How does a Suite, 25 tickets, and 8 parking passes for the March 8, Spokane Chiefs vs Everett Silver Tips game sound?
Spokane Civic Theatre is having a silent auction to benefit our State Festival Fund. You can bid on this Spokane Chiefs package starting this weekend during the final performances of Escanaba in Love (Jan 31 – Feb 2) and the opening weekend of The Drowsy Chaperone (Feb 22 – 24). The value is over $1000!
Civic will be competing in the Kaleidoscope 2013 State Theatre Festival in Bremerton, WA with The Turn of the Screw, by Henry James.
Directed by Susan Hardie
February 28 – March 3, 2013
Starring:
Doug Dawson as The Man
Laticia Widman as The Woman
All proceeds from the silent auction help with travel, loding and set transport costs for the cast and crew.