The Flick
In a run-down movie theater in central Massachusetts, three underpaid employees mop the floors and attend to one of the last 35 millimeter film projectors in the state. Their tiny battles and not-so-tiny heartbreaks play out in the empty aisles, becoming more gripping than the lackluster, second-run movies on screen.
Pulitzer Prize Winner for Drama, 2014
Performance on FIRTH J CHEW STUDIO THEATRE
Rating: Rated R for mature content including language and sexual references. 
Regional Premiere
Micro-Epic of movies and moving On
Dates and Times
Performance Dates
Curtain Times
Thursday – Saturday: 7:30pm
Sunday: 2:00pm
Ticket Prices
All tickets: $27

Student Rush 30 minutes before curtain: $14

Group pricing available for groups over 10! Call the Box Office at 509-325-2507
Credits
By ANNIE BAKER
Directed by ANDREW START
The Flick is Sponsored By: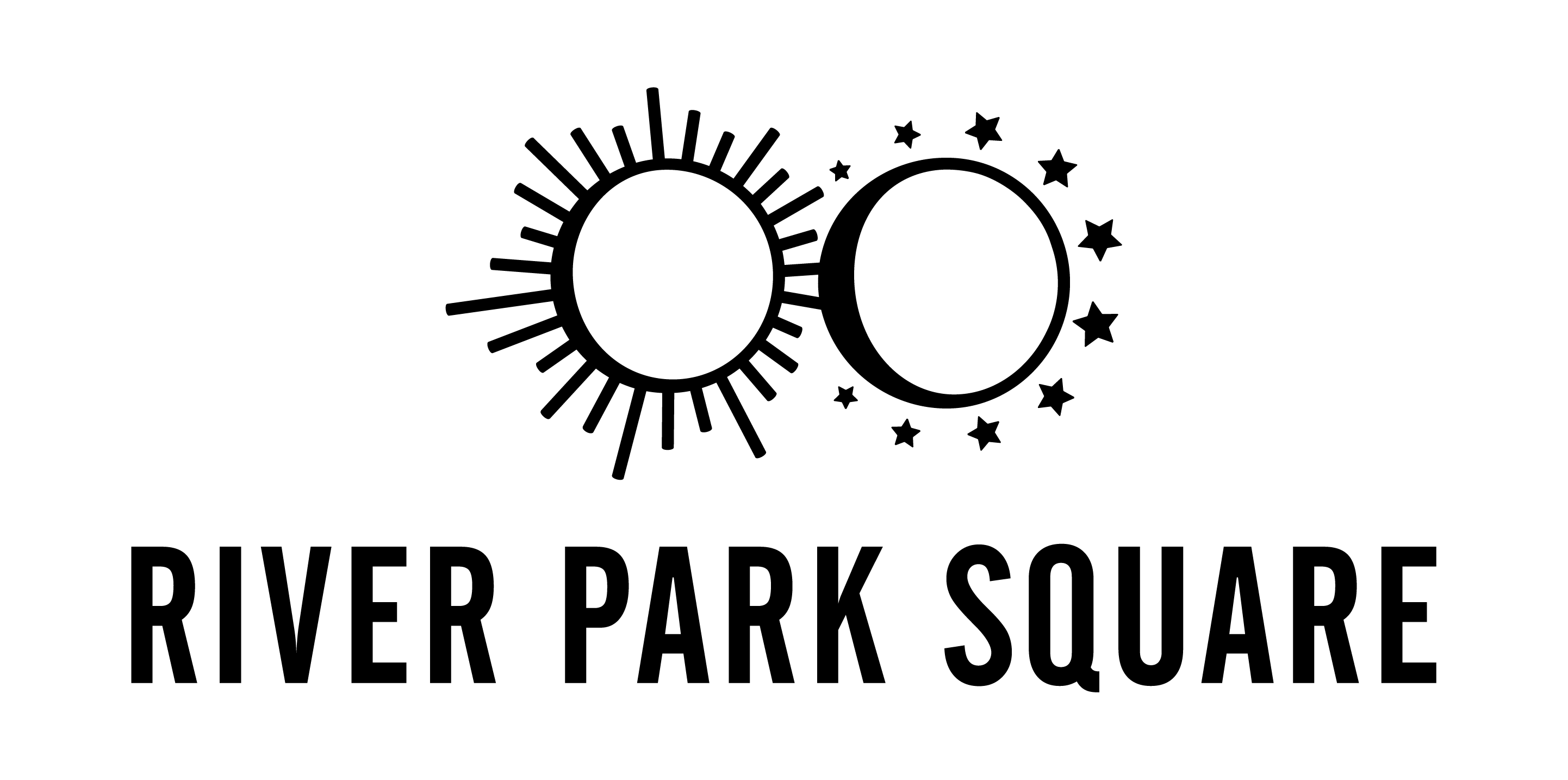 Creative and Production Team