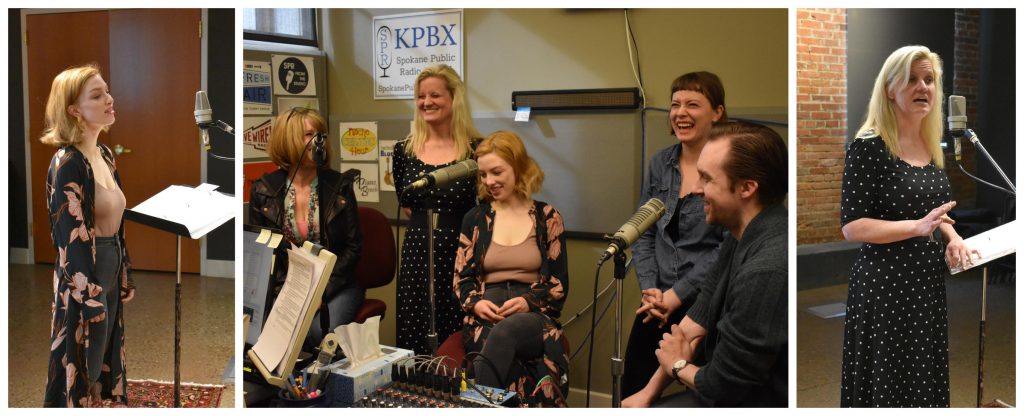 LISTEN TO THE RADIO INTERVIEW HERE
Heather McHenry-Kroetch, Director of Spokane Civic Theatre's new production of "Cabaret," swings by the studio to discuss the show. Also in the studio are actors Aubree Pederson (Sally Bowles) and Rebecca Craven (Fraulein Schneider), and Music Director Henry McNulty with Tonya Ballman (Assistant Music Director) with a preview of two songs from the production.
"Cabaret" opens Friday, February 28, in the Firth J. Chew Studio Theatre at the Civic, and continues through March 22. For tickets and more information, visit spokanecivictheatre.com/productions/cabaret.