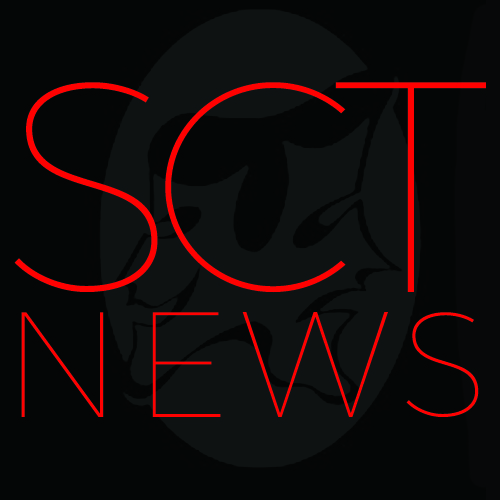 Spokane Civic Theatre restructures leadership team: Michael Shannon named CEO
SPOKANE, Wash. –The Spokane Civic Theatre board announces the hire of Michael Shannon as part of a move to a two-pronged executive leadership style. As CEO Shannon will focus on leading business and development responsibilities for the Civic, and the soon to be announced Artistic Director will be freed to focus primarily on theatrical duties.
Jack Phillips, Interim Executive Director says, "Michael brings extensive experience in not-for-profit fundraising. He offers us a chance to greatly improve our outreach to funders and donors throughout the area."
When asked about what he wants to do as CEO he stresses the importance of involvement in the arts, "My goal is to reinvigorate and reintroduce people to the theatre. I want Spokane to re- experience theatre as a central part of our community. Our arts and culture need to be better known. People need to be more aware that the Spokane Civic Theatre has been a huge part of the Spokane arts scene for nearly seventy years."
Michael Shannon's leadership will supply a wealth of management, networking, and development experience to Spokane Civic Theatre. With this exciting new hire the theatre will continue its mission of providing and promoting theatre excellence in Spokane.
——————————-
The mission of Spokane Civic Theatre is to foster and operate a volunteer live community theatre of high artistic merit.