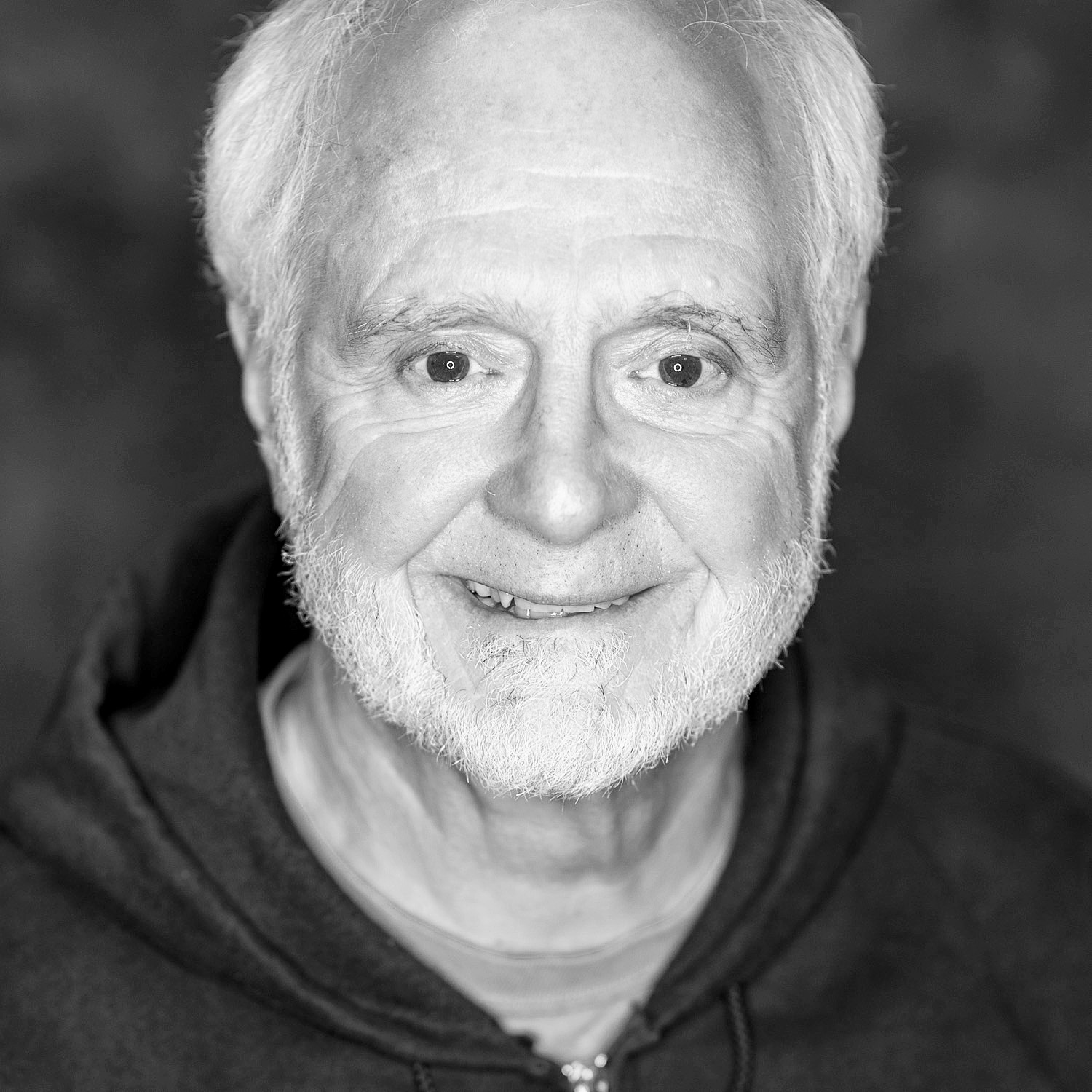 BRYAN HARNETIAUX: PLAYWRIGHT OF HOLDING ON~LETTING GO
What inspired you to write Holding On Letting Go?  
I had written the first two plays in the end of life cycle, VESTA and DUSK, and was encouraged by those involved in the field to consider writing a hospice play. My own experience with hospice he was also a motivating factor.
Can you describe how it feels to see others bring your words to life?  Is it different that how you imagined in your head during the writing process?
Of course, when your first writing a script, all alone, you have a concept of each character and their intent. This often undergoes a significant, if not profound, change once a director and cast become involved, and the collaborative process begins. At that point it is crucial that the playwright become an active listener, and attempt to discover what lies underneath the words. I may not even fully realize what's going on between the lines, as there is a subconscious element to playwriting that is often not revealed until rehearsal, when the script is fully mined. It is truly a mysterious and at times breathtaking process.
Are you a basketball fan?
I am a college basketball fan- a graduate of Gonzaga undergraduate and law school-and it's ZAGS all the way!!
What do you hope people take away from this production?  
I hope the audience has a sense of a well told story, and that it may provoke some reflection on their part on the need to explore the fundamental issues that are at the heart of the play.