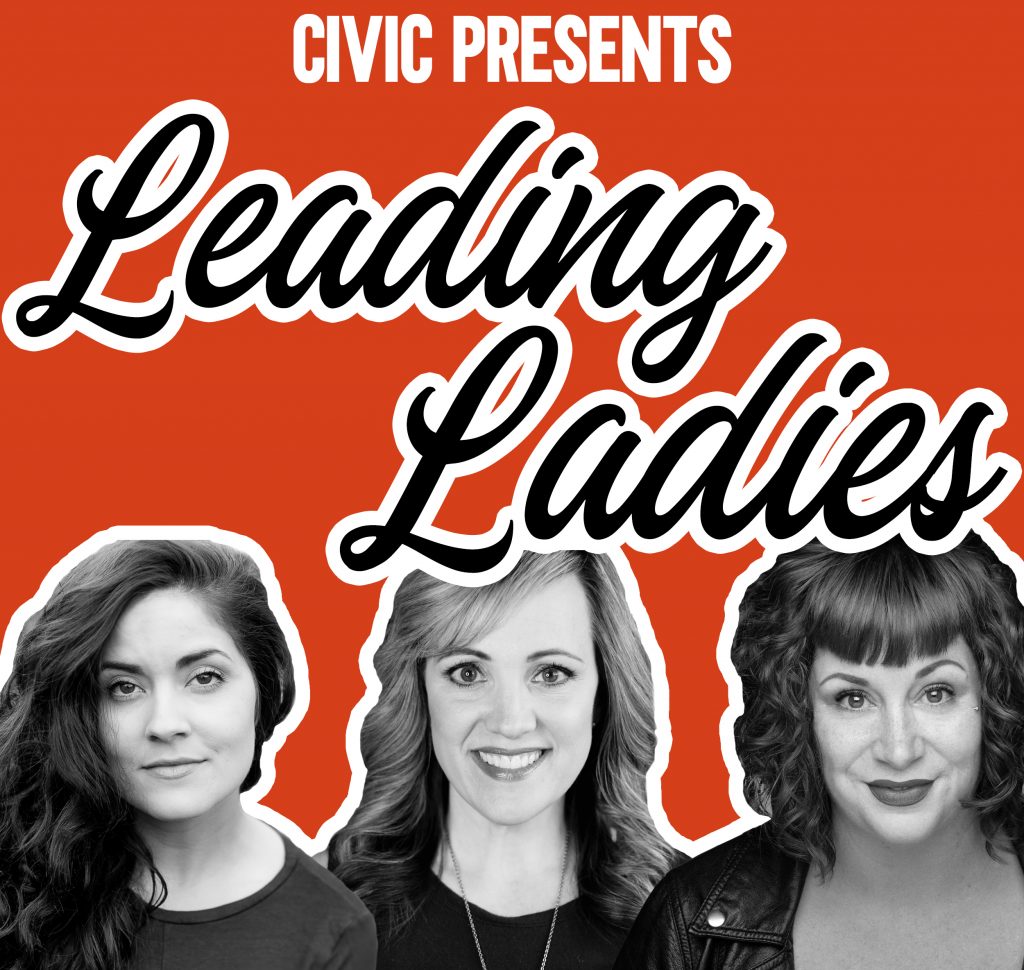 LISTEN TO THE RADIO INTERVIEW HERE
Verne Windham talks to Abbey Crawford about Spokane Civic Theatre's "Leading Ladies," a program featuring musical performances of 17 of the Civic's female members. Verne delves into the SPR audio archives to hear some of those performers in past visits to the Performance Studio.
"Leading Ladies" will livestream at 7:30pm, Friday, March 19 at https://vimeo.com/channels/civicchannel. Or visit https://bit.ly/2Zu6lsI to donate and help "sell out" the virtual show.