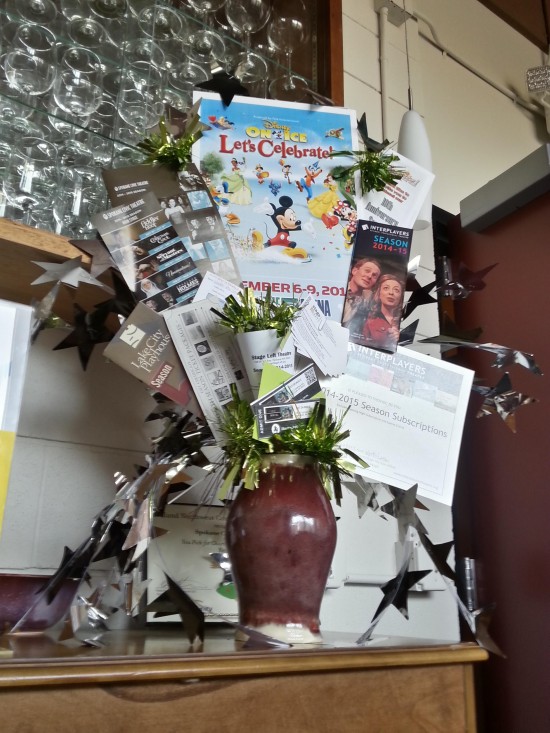 In honor of our 68th Anniversary Gala we have teamed with our other fantastic local theatres to offer the deal of the year! For just a $10 ticket, you can enter to win TWO SEASON MEMBERSHIPS to the following:
This adds up to over a $1600 value!
If you can't make the Gala on September 19th, drawing tickets can be purchased ahead of time by visiting our Box Office or by calling (509) 325-2507.
Prize drawing will be held during the Gala, (which is Fiddler on the Roof's opening night) September 19th after Intermission.
NOTE: There is no limit to the number of tickets you can purchase!