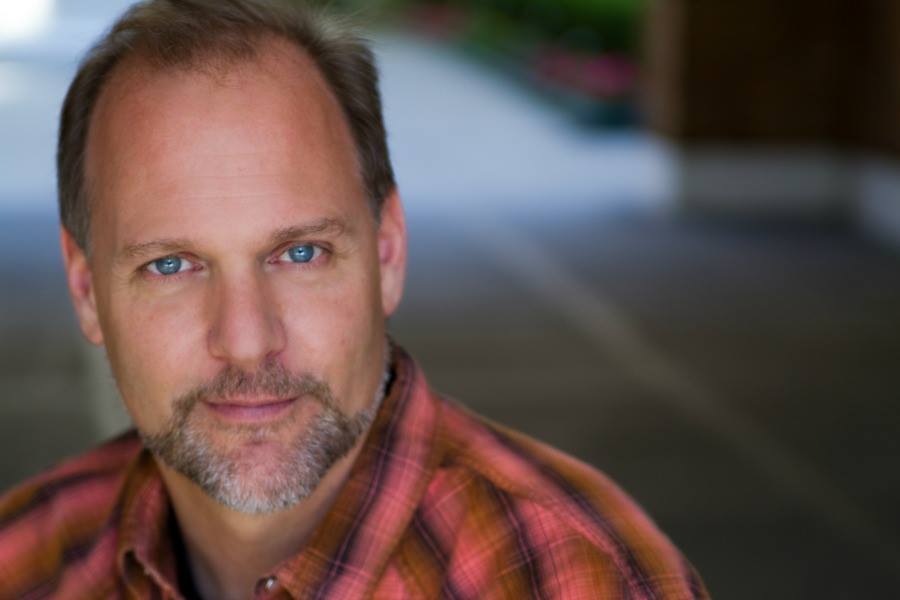 Lenny Bart: Artistic Director of Spokane Civic Theatre, Director of the upcoming production A Little Night Music
Were you nervous going into the audition process? 
I don't usually get nervous, but I'm always concerned that we'll get enough people with the proper skill set to fill all of the roles. I usually get very excited, because that is the first step in the rehearsal process, which I love!
Do you have a favorite relationship/ character dynamic in the show? 
This is a tough question, because some are favored because of their humor, others for their pathos, but if I had to pick, I would say the three generations of the Armfeldt ladies. There is Desiree, the protagonist of the piece who represents the current time, her mother, Madam Armfeldt who represents the past, and Fredrika, Desiree's daughter, who represents the future, and how she was written in as an observer, who is able to decipher the positive and negative aspects of the past and present to make clear, informed choices for her future.
What do you like about directing musicals vs. plays? 
Well, I may make some enemies here, but I prefer to direct plays over musicals, because the stories and characters are often more defined in a play. We are able to focus on the conflicts and spend more time analyzing them and solving staging issues. What I do love about directing musicals, is that it takes the collaboration aspect of the theatre and magnifies it.  We must now work with a music director, a choreographer, musicians and dancers.  All very exciting and rewarding.
Send in the Clowns is such an iconic song.  What does it mean to you? 
To me, is is a song about self awareness, and our ability to see the ramifications of our actions, and to understand the follies of our ways.  Many people who know the song, but don't know the play often mistake it for being an upbeat song, when Desiree realizes the impact her life choices have on her current situation.  There is humor, sadness, and  truth all rolled into one song, and we in the audience are moved, and probably begin to think about our own life choices, and that is part of the power of theatre; to make us think about our world and our place in it.
Did you have a concrete concept for this show beforehand?
This is one of the few times I've directed a play without having first seen or even read prior to be directing it.  I have known about the show, have seen the Bergman film it is based upon, and know a few of the songs from the show, but it is exciting to go completely fresh into something.  I also don't like to look at other productions or videos of productions, because we inevitably copy what we've seen, and I like to try to keep a production true to a "unified vision" based on my analysis of the script.
What is a unique aspect about directing community theatre I've been fortunate to have had the opportunity to work in professional, community and educational theatre, and I find community theatre has a bit of all three rolled into one, which I really love.  Often times, the caliber of performer is as high as in many professional productions, and this cast is no exception.  I'm working with incredibly talented people here!   And I get the opportunity to share my experiences with some of the younger, or less seasoned performers in, hopefully, assisting them in improving on their craft. It is the best of all worlds.