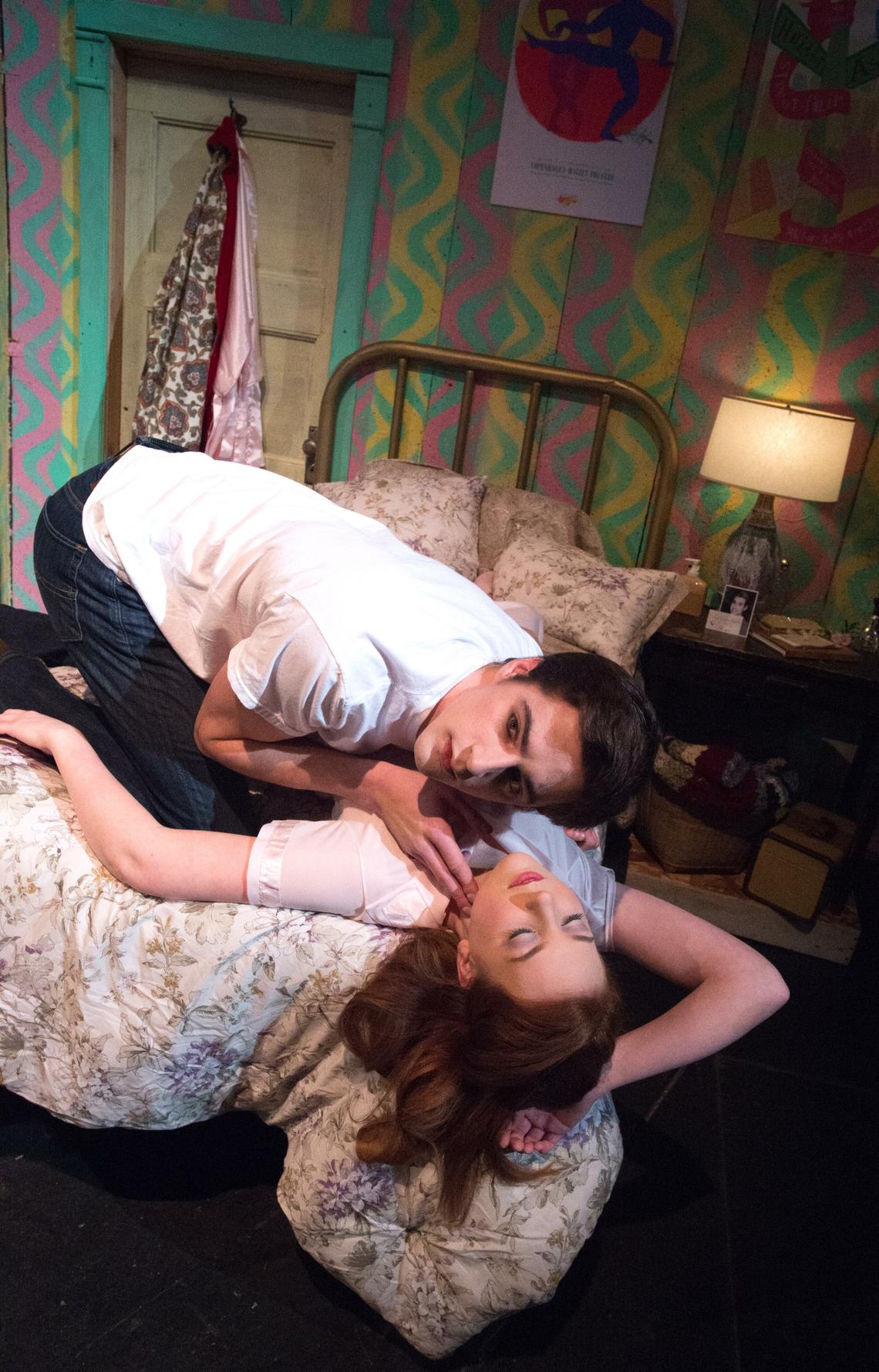 "Cactus Flower" is a classic love story. Girl loves guy. Guy loves girl, but also claims to be married and have three kids to keep her at arm's length. After a dramatic event, guy hastily suggests leaving his "wife" to be with girl, thus forcing him to convince his assistant to pretend to be his soon-to-be-ex-wife. Girl, feeling guilty, vows to find a new love for guy's "wife," setting off a chaotic, comedic chain of events. See, classic.
Abe Burrows' farce "Cactus Flower," based on Pierre Barillet and Jean-Pierre Gredy's "Fleur de cactus," opened on Broadway in 1965 with a cast that included Lauren Bacall, Barry Nelson, Brenda Vaccaro and Burt Brinckerhoff. In 1969, a movie based on the play directed by Gene Saks and starring Walter Matthau, Ingrid Bergman and Goldie Hawn was released. Hawn won the Academy Award for Best Supporting Actress for her role. The 2011 Adam Sandler-Jennifer Aniston film "Just Go With It" (commercially successful but critically panned) was also based on the Broadway play. Director Jessica Loomer's take on the farcical play opens at Spokane Civic Theatre on Friday.
Loomer wasn't familiar with the story of "Cactus Flower" before being given a few plays to consider for the season, but she loved the humor in the script and requested the play. After the decision for her to direct the play was finalized, Loomer did more research on the play and the 1960s. She also watched the Saks movie and took notes on the music and color of the era, which helped with discussions with costume designer Summer Berry and set and light designer David Baker, who she credits for helping bring the show to life. But Loomer stuck to the original source material for her production of "Cactus Flower."
"I will watch movies sometimes to get a feel of what they did, but I try not to let it influence me too heavily when we do stage plays since it's so different of a format," she said.
Read the rest of the article here.
Preview by Azaria Podplesky of The Spokesman Review
Photo by Tyler Tjomsland of The Spokesman Review