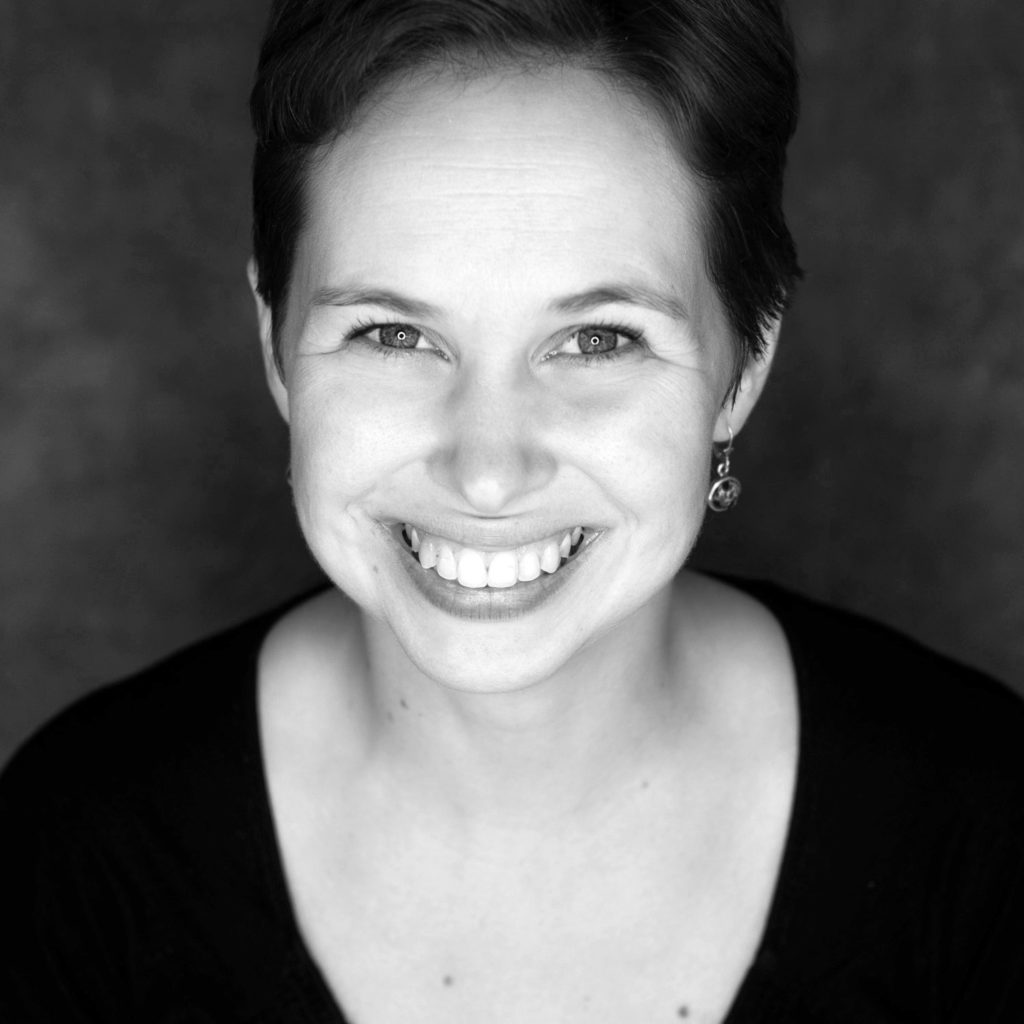 JILLIAN KEHNE: CHOREOGRAPHER OF A LITTLE NIGHT MUSIC 
What do you enjoy most about choreographing a show?
For me, choreographing a show is about working with the creative team and actors that we have to put together movement that is creative, puts the actors in their best light, and is coherent with the story being told. The fun lies in the people you get to work with to accomplish those goals and this cast and crew has been very fun to work with.
What was the greatest challenge in choreographing A Little Night Music?
A Little Night Music is not really a "dance show", so I feel like my job has been mainly about helping to underscore the story. I did some YouTubing for Waltz Tutorials in preparation, but mostly just tried to focus on movements that would accentuate the story and compliment our actors.
Do you have a favorite song from the show?
The music is beautiful and I find myself humming many of the songs at home after rehearsals – You Must Meet My Wife, A Weekend In The Country, Everyday a Little Death, and many of the rest.