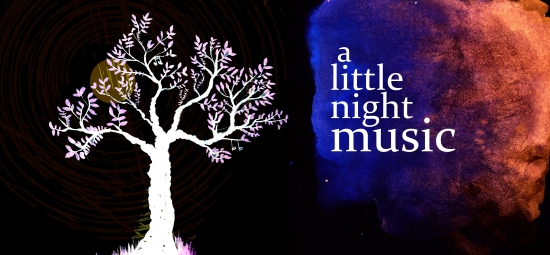 Congratulations to the cast of A Little Night Music
Desiree Armfeldt – Abbey Crawford
Fredrik Egerman – Jim Swoboda
Madame Armfeldt- Jean Hardie
Anne Egerman – Amber Fielder
Henrik Egerman – Mitch Heid
Fredrika Armfeldt – Dacey Else
Petra – Chloe Cavender
Count Carl-Magnus Malcolm – Patrick McHenry-Kroetch
Countess Charlotte Malcolm – Stacia Bruner
Frid (Madame Armfeldts's butler) – Kyle Kahklen
Malla (Desiree's maid) – Emilia Keener
Osa – Robin Hill
​Liebeslieder Singers:
Mr. Lindquist – Alex Barclay
Mr. Erlanson – Mike Reinken
Mrs. Nordstrom – Janean Jorgensen
Mrs. Segstrom – Amy Dawson
Mrs. Anderssen – Amanda Edwards
​
Thank you to all who auditioned!
A Little Night Music is directed by Artistic Director, Lenny Bart. This production runs Feb 10 – Mar 5, 2017, on the Main Stage. Tickets are on sale now through our box office, at all TicketsWest locations, and TicketsWest online.