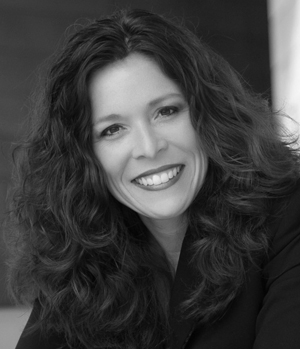 What was the most challenging aspect of directing Annie at Spokane Civic Theatre?
Yvonne AK Johnson: Musicals in general are challenging to direct due to the coordination of all the production aspects from music to choreography, scene changes to timing of sound and light cues. For Annie, Spokane Civic Theatre wanted to produce the best possible production regarding telling the story, technical aspects (set, costumes, lighting, music, sound) and true three dimensional characterizations.
Is there anything unique to share about this production of Annie that is different than the Spokane Civic Theatre production 28 years ago?
Yvonne AK Johnson: Annie grew up. Phedre Burney – Quimby who played Annie 28 years ago is playing Miss Hannigan now in this production. It's a joy to see members of the community involved for their lifetime and her daughter, Piper is also in the show. Civic Theatre is a place that generations of families have been involved and it's a part of what makes this journey special and unique.
Annie is set in the 1930s. How do you think audiences today can relate to the story and the characters?
Yvonne AK Johnson: History tends to repeat itself. The time setting of Annie is during the Great Depression. In the current state of our economy we are still in the Great Recession. Many of the lines of dialogue written in the show pertain still today with needing to get people back to work, the jobless rate and general state that people are feeling down on their luck and not very optimistic. The sun will come up tomorrow and we need to keep our chins up high regarding the future of our country!
What can you tell us about what went on behind the scenes of the Spokane Civic Theatre stage to put on Annie production?
Yvonne AK Johnson: Over 200 people were directly involved in this production including volunteer actors, backstage crew, orphan families, staff, board members, the dog trainer … you name it. It takes an entire community to bring to life a Civic production and we are grateful for the time, energy, support and enthusiasm of everyone involved and our generous patrons.
http://spokanecivictheatre.tumblr.com/post/24086582255/yvonne-ak-johnson-annie