Moby Dick – A Musical
An original production workshop
Moby Dick is a captivating story embedded in our culture; even those who have not read it are familiar with the tale of Ahab's obsession, just as Ishmael, Ahab and Moby Dick ​are household names for the general public.
This emblematic conflict within the man and against the elements cries out to be told in a fashion which will reach theater audiences on the scale and scope of epic dramas such as Les Misérables. This story speaks to generation upon generation because Ahab's conflict with the whale is symbolic of the primal conflict humans have against the elements and fate. The thrill, the devastation, and the eventual death can only be justly told on a scale and scope of an epic drama.
Spokane Civic Theatre is thrilled to support this original production workshop created by Ed Bryan and William Berry and directed by Spokane Civic Theatre Lifetime Achievement Awardee Jean Hardie.
Performance on the FIRTH J CHEW STUDIO THEATRE
Rating: PG
Please note, this production of Moby Dick is the result of the new musical's two week long workshop.
A new whale of a tale
Dates and Times
Performance Dates
Curtain Times
Thursday – Saturday: 7:30 pm
Sunday: 2:00 pm
Ticket Prices
Credits
Book and Lyrics by ED BRYAN
Music by WILLIAM BERRY
Adapted from the novel by HERMAN MELVILLE
Directed by JEAN HARDIE
Moby Dick, A Musical is Sponsored By: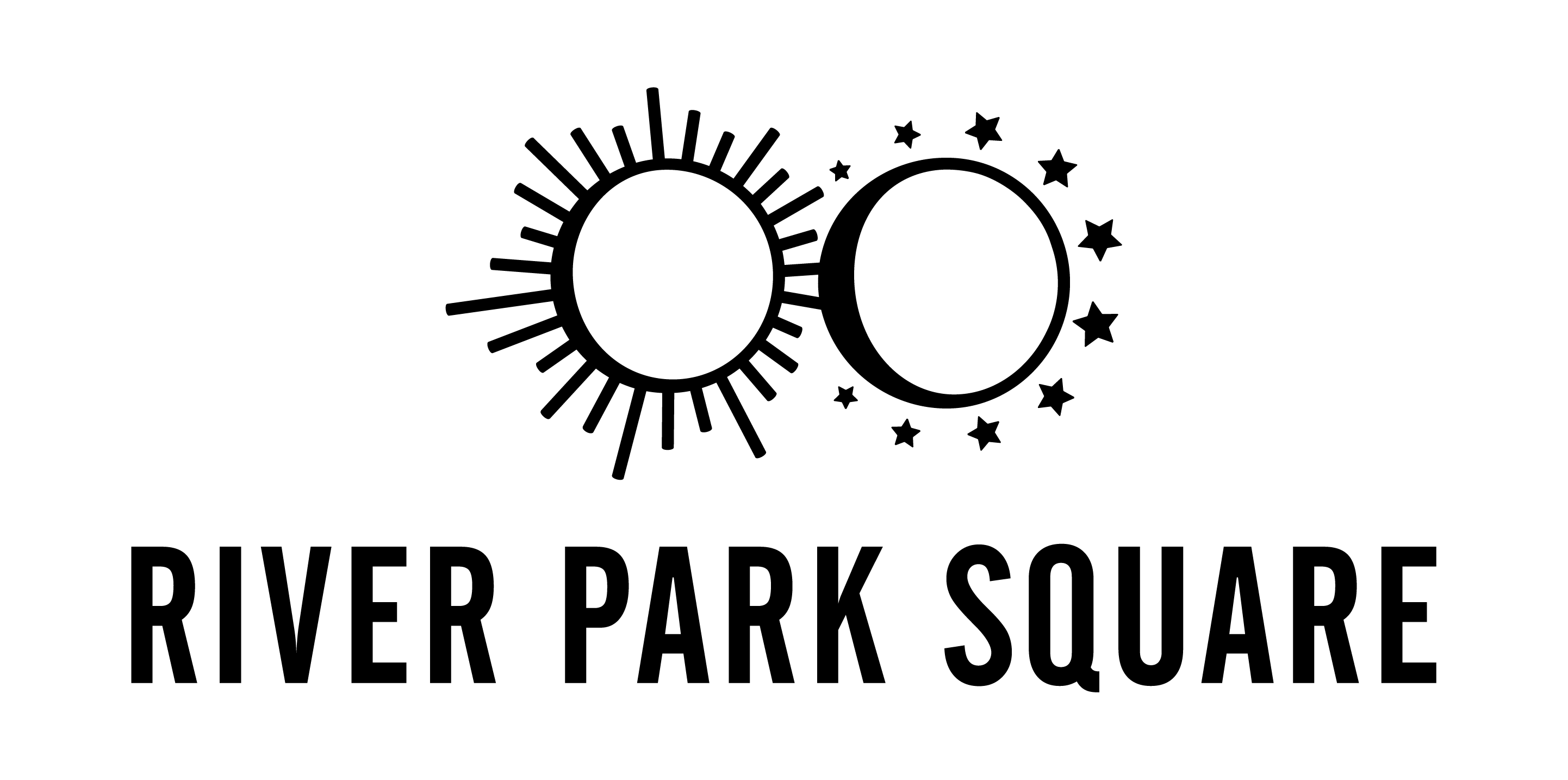 Cast
The Crew of the Pequod
Nantucketers