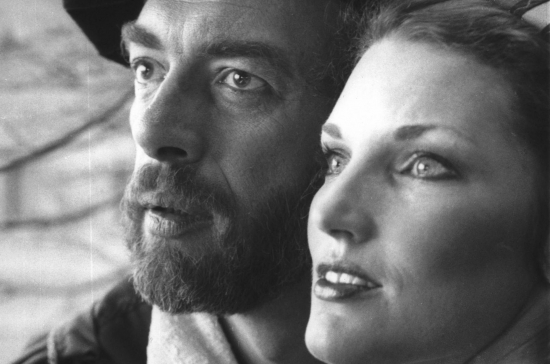 When Tami Knoell steps on stage as Lilli Vanessi/Katharine in Spokane Civic Theatre's production of "Kiss Me, Kate," director Melody Deatherage will know exactly how she feels, as Deatherage played the same character, on the same stage, 35 years ago.
The musical was one of Deatherage's first shows at Civic and her first time working with director Dorothy Darby Smith, who Deatherage said was considered the "grande dame of Spokane theater."
She remembers the role required a lot of work, but that she had a lot of fun, praising Cole Porter's music and Dee Finan's costumes.
"It's a fun show because it's colorful, and it's about romance and love and passion," she said.
Deatherage hopes to bring this same color and passion to "Kiss Me, Kate" when it opens Friday on Spokane Civic Theatre's main stage.
"Kiss Me, Kate," which won the first Tony Award for best musical, is a play within a play, following a Baltimore theater company as it works on a musical version of William Shakespeare's "The Taming of the Shrew."
Director/producer Fred Graham (Daniel McKeever) is starring as Petruchio and has cast his ex-wife Vanessi, a Hollywood star, as Katharine.
"I think he's hoping to rekindle the romance they had," Deatherage said. "But their relationship offstage mirrors that of Kate and Petruchio onstage."
Read the rest of the preview here.
Review by Azaria Podplesky of the Spokesman Review
Photo by Colin Mulvany of the Spokesman Review