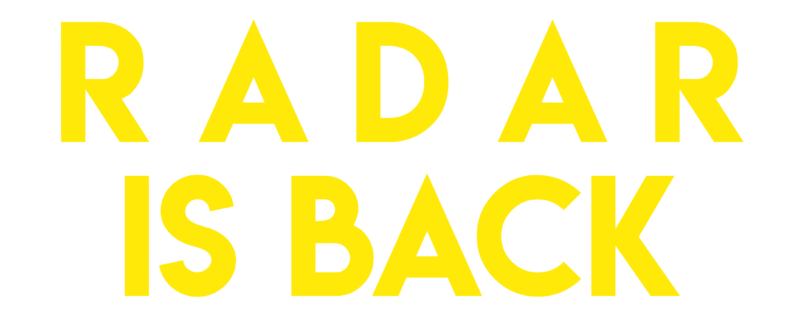 June 28 – 30, 2023
10 AM – 6 PM
RADAR is back — a high-yielding, low-impact multidimensional training program for high school-college ages, designed to spark, explore and engage creative interests, talents and the collaborative nature of the performing arts.
8 focused and active workshops include Landing the Audition, Character Development, Mastering a Monologue, Movement for the Stage, Singing in a Production, and a group creativity symposium to start each day.
Workshop leaders include Melody Deatherage, Kathie Doyle-Lipe, Jean Hardie, Heather McHenry-Kroetch, Henry McNulty, Troy Nickerson, Jake Schaefer, and other Civic and community directors.
ANGELA JONES

Educator, storyteller, and aspiring good ancestor; Juris Doctor and Honorary Doctor of Humane Letters from Gonzaga University, Master of Science in Communications from Eastern Washington University, Bachelor of Arts in English/Language Arts with an initial teaching certificate from Washington State University.
About Angela:
The story I share is not a fairytale, but one filled with deep and meaningful life lessons. From dead broke and hiding my car from repossession to realizing all of my dreams. Now, as I recount my hard-won lessons, I realize the importance of sharing my experiences and the wisdom I EARNED.
I'm not a life coach or an executive trainer. Like so many of you, I'm a daughter, mother, sister, glam-ma, a single mom, and a fearless Queen. I pride myself in being an educator and a storyteller, blessed with the unquenching desire to be a good ancestor. However, wisdom and experience are nothing if not shared and I refuse to be an archive collecting knowledge…and dust. 
I'm excited to share with you the life lessons I've EARNED. I encourage you to stay connected, knowing that I am here and ready to help you recognize how limitless you are in your power to face your challenges, own your experiences, conquer your fears, and realize your potential, so you, too, can take the world by storm.
Brandon O'Neill is an American Actor and singer based in Seattle, Washington. He is best known as the original "Kassim" in Disney's hit Musical, ALADDIN ON BROADWAY. Aladdin opened on Broadway in 2014 to rave reviews, received 5 TONY NOMINATIONS and now has 8 international productions with more in development. O'Neill's voice can still be heard nightly as the VOICE OF THE CAVE OF WONDERS worldwide. O'Neill was also part of the Original Broadway Cast Album which garnered a GRAMMY Nomination for Best Musical Theatre Album.
Brandon returned to Broadway in 2017 & 2018 with A BRONX TALE the Broadway Musical, written and conceived by CHAZZ PALMINTERI and co-directed by ROBERT DENIRO and JERRY ZAKS.
Outside of the theatre O'Neill is known for his work as the Voice of ULDREN SOV aka THE CROW in Bungie's hit video game, DESTINY.
O'Neill has been cast in film roles across from OSCAR AWARD winners, Casey Affleck and Cuba Gooding Jr.. And has worked with actors Thomas Jane, Cole Hauser, Noah Jupe, Walter Goggins, Ving Rhames, Scott Bakula, and Saul Rubinek. In 2019 O'Neill was hand-picked by DISNEY to reprise his role as "Kassim" and the Cave of Wonders, in the 2021 film release ALADDIN– LIVE FROM THE WEST END, filmed on location in London at the Prince Edward Theatre.
REQUIRED PREPARATION
Two contrasting one-minute or less monologues

Two contrasting one-minute or less musical selection cuts
Please bring copies of monologues and sheet music, instrumental tracks on mobile devices allowed (multi-compatible cable provided)
REGISTRATION
Registration is encouraged for young artists with some experience who are dedicated and open to development
RADAR is designed for young artists, ages 14 – 22
Limited

capacity


Financial assistance available
SHOWCASE
June 30 at 7:30PM | Main Stage
Family, friends, supporters, and invited guests only