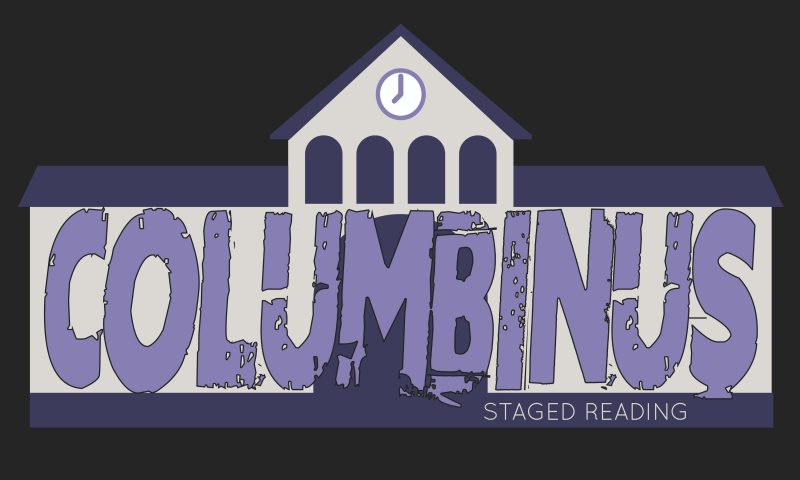 Columbinus
Staged Reading
By the United States Theatre Project. Written by Stephen Karam and PJ Paparelli. Dramaturgy by Patricia Hersch. Conceived by PJ Paparelli.
Directed By: Kearney Jordan
Ages: 16 – 23
Tuition: $200, no payment due until after casting (Scholarships Available)
Production Information:
Columbinus, a play sparked by the April 1999 massacre at Columbine High School in Littleton, Colorado, is a meeting of fact and fiction that illuminates the realities of adolescent culture by exploring the events surrounding the shootings. The play weaves together excerpts from discussions with parents, survivors and community leaders in Littleton as well as police evidence to bring to light the dark recesses of American adolescence. The show will be followed-up by a community talk-back, wherein students, counselors, and community members can discuss the impact of the production's content, as well as reflect on its relevance in our world today.
Auditions: March 21 – 22 (Please be advised, this production explores difficult themes based on true events and may not be suitable for all ages. Minors' family/guardian consent required)
Rehearsals: April 13 – 23
Performances: April 24 – 26
More audition information coming soon!