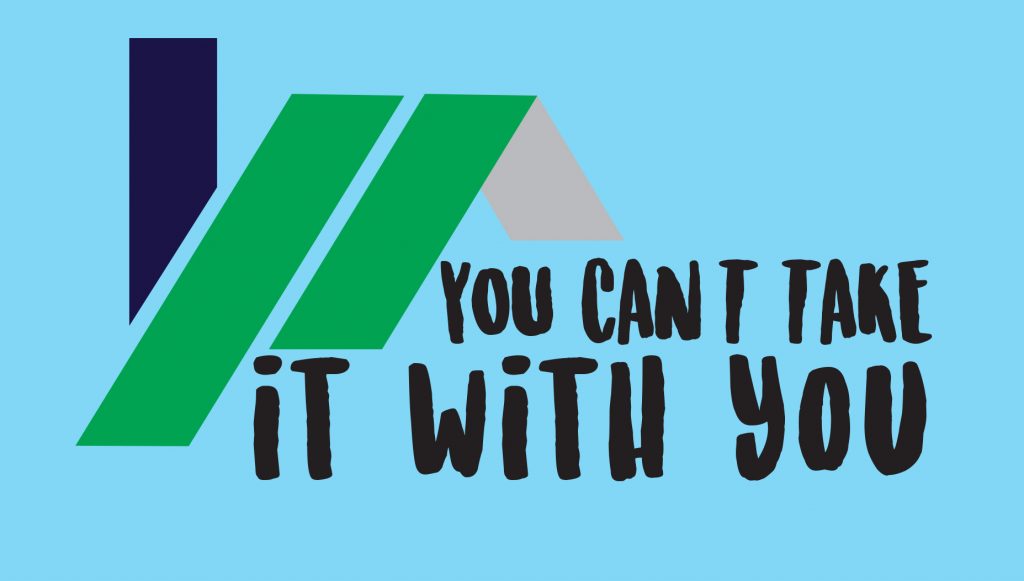 Winter Workshop
You Can't Take It With You
Academy Play
Directed By: Kearney Jordan
Ages 12-18
Tuition: $200 upon casting (Scholarships Available)
Production Information:
We invite young actors ready to grow and learn while exploring the wildly popular classic, You Can't Take it With You, to come audition for this unique experience!  
The play follows the engagement of Tony and Alice, and what happens when they introduce their very opposite families to one another.  While Alice hopes for harmony, what she gets is hilarity.  Will the union end happily?
Student actors will discuss why this show has remained an audience favorite for 70 years and get in touch with their comedic sides while bringing to life the Sycamore clan of characters. Even better, students get to perform on the set for the Main Stage production of You Can't Take it With You, and have exclusive talk-backs with the Main Stage cast and creative team.  This is a behind the scenes look that very few students get, and we are thrilled to have this opportunity! 
Read Through
December 15

th,

 2-5pm

Founders Lounge
Rehearsal
January 14-25, 4-6pm

Spokane Civic Theatre Main Stage
Performances
January 26th, 2:00

pm

January 27th 7:30pm
February 2nd, 2:00pm
Spokane Civic Theatre Main Stage
Audition Information:
Sunday, December 9th, 12:00pm, Firth J. Chew Studio Theatre
Monday, December 10th, 4:00pm, Spokane Civic Theatre Main Stage
Auditions will consist of cold reads from script

Needed: 5-8 females, 

7-9 males (

some roles may be gender-swapped)
Characters:
Martin Vanderhoff- Patriarch and heart of the family. Loving, gentle, and kooky, but wise in his own way.
Penelope Sycamore- Martin's daughter, and a chip off the old block. Makes decisions on a whim, is fun-loving, and says whatever comes to her mind.
Paul Sycamore- Husband to Penelope and father to Alice. His passion in life is fireworks, which he designs in the basement of the home.
Mr. DePinna- Paul's business partner, the human equivalent of a stray cat that came to live with the family. A bit of an oddball, he fits right in.
Essie Carmichael- Daughter of Penelope and Paul, wife to Ed. Has been training for 8 years to be a ballet dancer…and it doesn't show. But talent- or lack thereof- doesn't stop her from prancing here, there, and everywhere.
Ed Carmichael- A jack of all trades, Ed tries his hand at a variety of hobbies, including the xylophone, the printing press, and so on. Friendly, jovial, and a team player.
Rheba and Donald- the hired help for the Vanderhof home. They are portrayed as Southern. They have great relationships with the family that employs them.
Alice Sycamore- the second daughter of Penelope and Paul, and the family member that actually has ties and connections to the outside world. She works for a large firm in the city, where she has found herself a fiancé…that is- if he can accept her family.
Tony Kirby- Alice's fiancé, and Vice President of the family corporation. He is charming, good-natured, and accepting- maybe more so than his stiff-upper lip parents would like him to be.
Mr and Mrs. Kirby- Tony's well-to-do and proper parents. They are polite, but have expectations on what it means to be socially acceptable.
Boris Kolenkhov- Essie's ballet instructor. He speaks in a heavy Russian accent, and is very bold in his opinions and actions.
Other featured characters, including Gay Wellington, Duchess Olga, and Henderson may be double cast with other roles or crew members as needed.