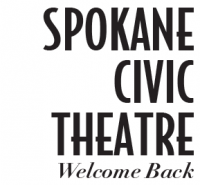 HELLO AND WELCOME BACK TO SPOKANE CIVIC THEATRE
Beginning January 28, it is lights up at Civic. Our reopening season includes adventurous dramas, outrageous comedies and a bold musical. Because nothing matches the experience of theatre, our commitment to patrons and the creative community remains the same: we look forward to continuing the Civic legacy of producing excellent, engaging and entertaining theatre.
Beginning November 16, the Box Office will be open by phone only and for special hours while reopening:
Tuesday – Friday, 12 – 6PM
509-325-2507
BoxOffice@SpokaneCivicTheatre.com
Frequently Asked Questions
I purchased season tickets prior to the pandemic pause — how do I use them now?
Kelli
2021-12-03T22:35:46+00:00
We have created your account in our new ticketing system and preloaded it with "credits." You have the same number of show tickets that you originally purchased. Since we are offering fewer shows while ramping back up, you can use your credit how you would like (for any event in either theatre). We ask that you please use your tickets before June 19, 2022.
To access your account, please:
A Login screen will pop up. Please enter your email address and click "forgot password." The system will email password instructions.
Check your email, set up your password as directed and login here.
From there, you will be able to see/update your contact information, manage gift cards, make and manage donations, and manage tickets. Click "Redeem your package/subscription for tickets to an event." From there, you can choose your show, date and seat.
Please note, Civic is going paperless as much as possible. Please choose the Paperless/Mobile option, if you are able to use a smart phone to display your ticket(s) at the door. Otherwise, you may select one of the other options.
If you would prefer us to pull your tickets for you, please email BoxOffice@SpokaneCivicTheatre.com with your choice of dates, number of tickets and seating preference.
Lastly, should you need help getting your tickets or accessing your account, our Box Office will be open by phone only and for special hours while reopening. Beginning November 16, call 509-325-2507 Tuesday – Friday, 12 – 6PM.
Robert and Margot Ogden Main Stage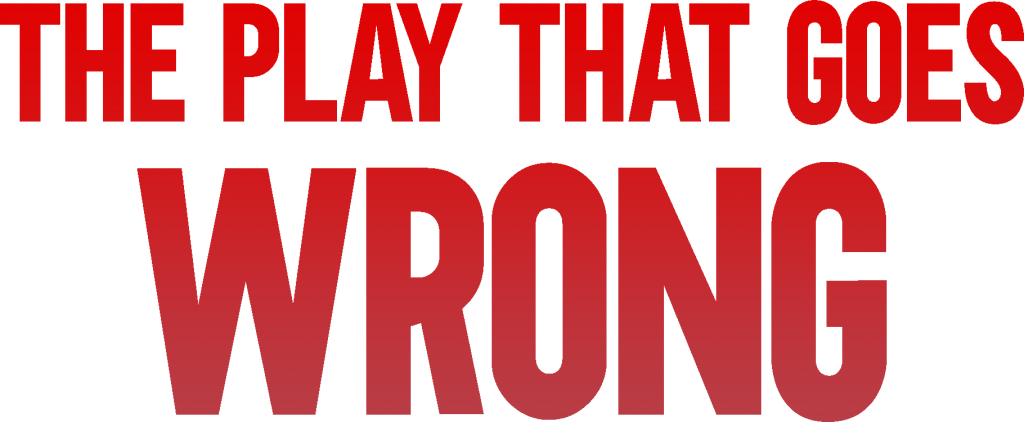 January 28 – February 20, 2022
By Henry Lewis, Jonathan Sayer and Henry Shields
Welcome to opening night of the Cornley Drama Society's newest production, The Murder at Haversham Manor, where things are quickly going from bad to utterly disastrous. With an unconscious leading lady, a corpse that can't play dead, and actors who trip over everything (including their lines), the accident-prone thespians battle against all odds to make it through to their final curtain call, with hilarious consequences.
REGIONAL PREMIERE

March 25 – April 24, 2022
Music by Jule Styne
Lyrics by Bob Merrill
Book by Isobel Lennart from an original story by Miss Lennart
In the Ziegfeld Follies, Hollywood films and on radio, Fanny Brice was one of the most celebrated entertainers of her time. With unique humor, talent and chutzpah, young Fanny, who "isn't pretty," defies the odds and becomes one of the greatest stars of her generation. Fanny's rise to super-stardom and her turbulent romance with professional gambler, Nick Arnstein, are explored through Bob Merrill and Jule Styne's timeless score, which includes "Don't Rain On My Parade," "I'm the Greatest Star" and "People."
May 27 – June 19, 2022
Agatha Christie's Murder on the Orient Express is a plot-twist masterpiece that has thrilled mystery lovers from television, radio, film, and now theatre.
Just after midnight, a snowdrift stops the Orient Express in its tracks. The luxurious train is surprisingly full for the time of the year, but by the morning it is one passenger fewer. An American tycoon lies dead in his compartment, stabbed a dozen times, his door locked from the inside. Isolated and with a killer in their midst, the passengers rely on detective Hercule Poirot to identify the murderer – in case he or she decides to strike again.
REGIONAL PREMIERE
Firth J Chew Studio Theatre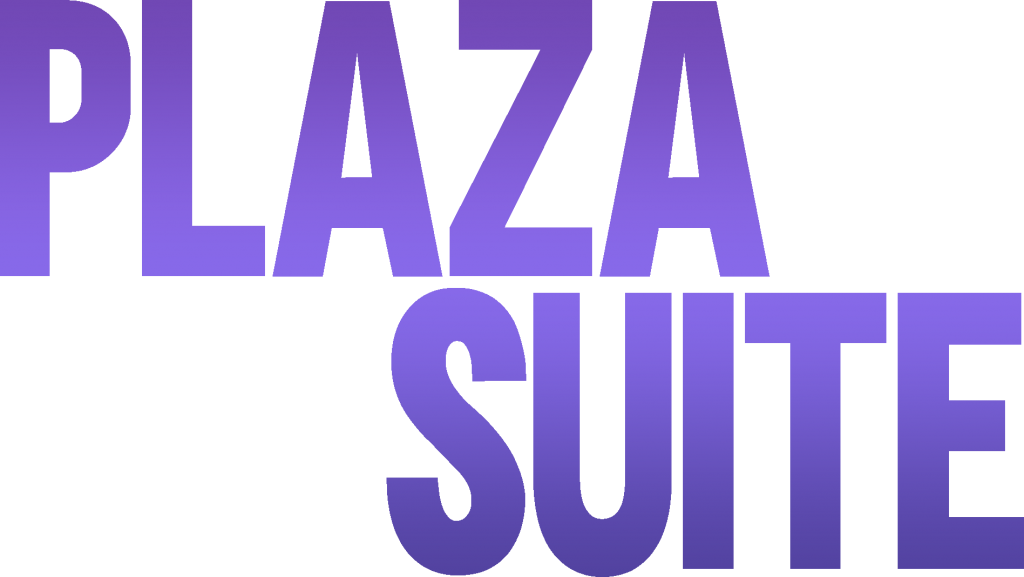 February 11 – March 6, 2022
By four-time Tony award winner Neil Simon
Hilarity abounds in this portrait of three couples successively occupying a suite at the Plaza. Karen and Sam are a long-married pair whose relationship may be headed for an early checkout. Muriel and Jesse are former high school sweethearts who seem destined for an extended stay. And Norma and Roy are the mother and father of the bride, ready to celebrate their daughter's nuptials — if only they can get her out of the bathroom.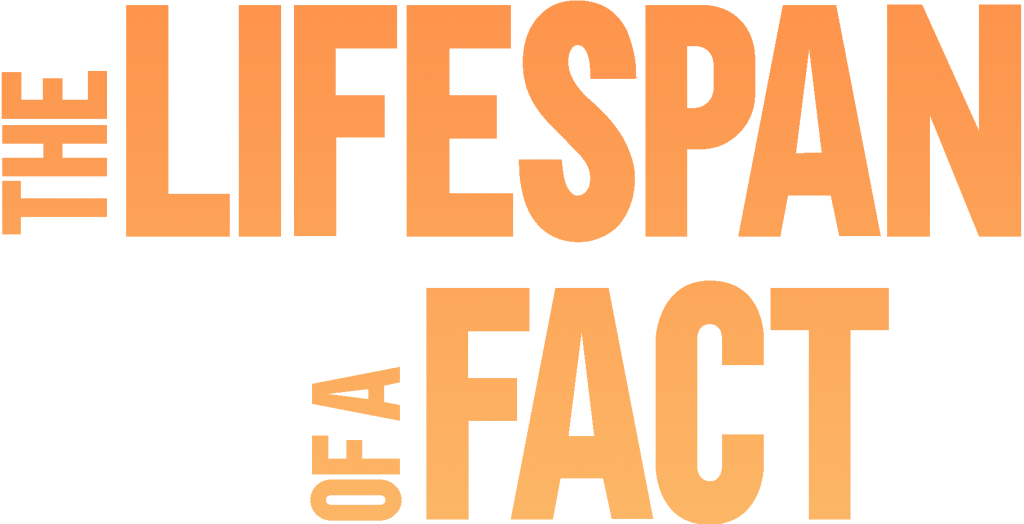 May 6 – 29, 2022
By Jeremy Kareken, David Murrell and Gordon Farrell
Based on the stirring true story of John d'Agata's essay, "What Happens There."
Fresh out of college, Jim Fingal's job is to fact-check articles for one of the best magazines in the country. His boss has given him a big assignment: to apply his skill to a groundbreaking piece by author John D'Agata. Fingal has one huge problem — D'Agata made up a lot of his article. The two come head to head in a comedic yet gripping battle over facts versus truth.
REGIONAL PREMIERE
Please note – health and safety details and policies will be communicated on a rolling basis to provide the safest and strongest opportunity for a wonderful day at the theatre.